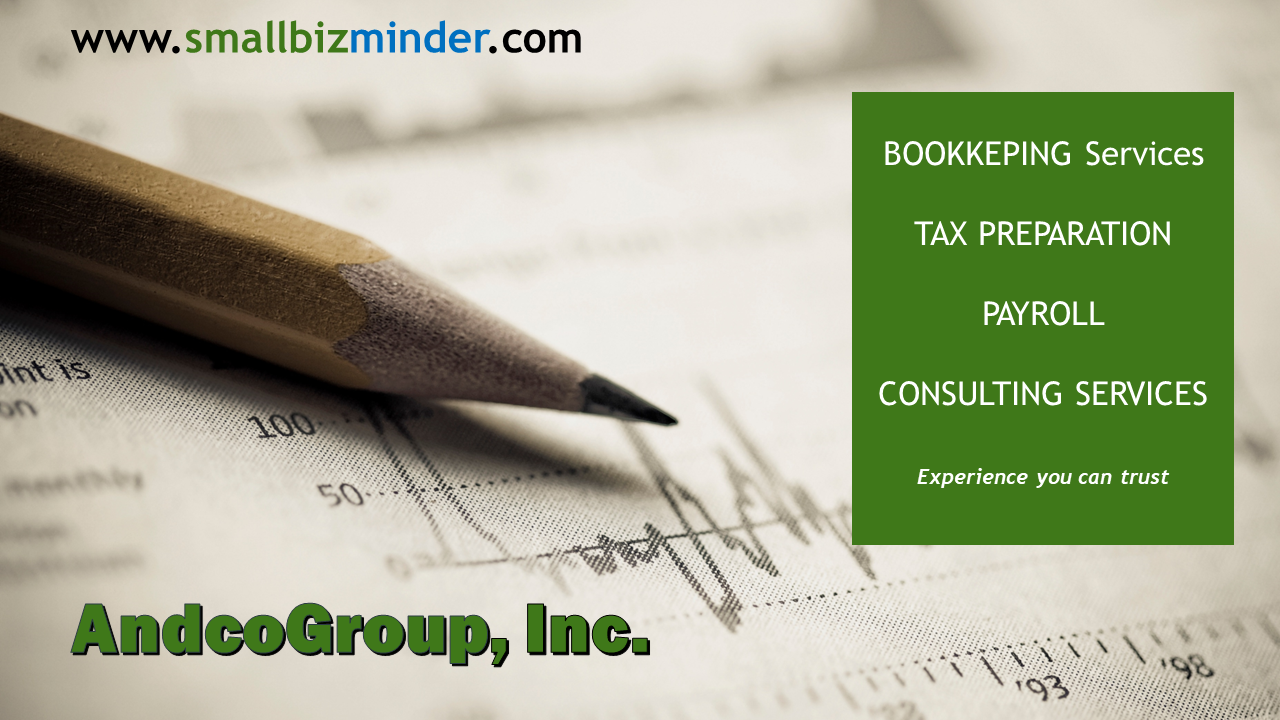 Accounting Solutions

That let you concentrate on growing your business!
Do you feel like you're drowning in a sea of paper?
                Now you can have an entire menu of services that can mean the freedom to concentrate on running your business!
Who has time to deal with that mountain of paper stacking up?
We provide the accounting solutions to take you away from the Bookkeeping, Payroll processing and tax compliance, so you can work on your small business, not be chained to it.  
          Our small business services are powered by
QuickBooks Online
offering professional cloud-based bookkeeping,

 payroll services, 
income tax preparation, 
office automation,
 up to date reporting, 
bank balance at the touch of a button,
consulting services to grow your business
Are you are struggling?
Do you know if you are making money?
      Let us show you how to keep your head above water and turn your bottom line from Red to Black.
     My practice is uniquely qualified to help you and your business.